HumanSinShadow.wordpress.com
Anti-Semitic incidents in UK see sharp rise, figures suggest
30 July 2015

From the section

UK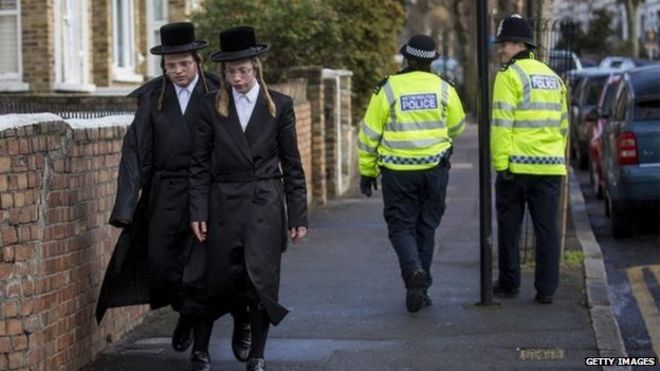 The number of reported anti-Semitic incidents in the UK has increased by more than 50%, figures released by a charity have suggested.
There were 473 recorded anti-Semitic incidents between January and June this year, a 53% rise from 2014, according to the Community Security Trust.
Trust chief executive David Delew welcomed increases in crime reporting, but said the figures caused "anxiety".
Home Secretary Theresa May said anti-Semitism had "no place in Britain".
The CST – a charity that monitors anti-Semitism – said the 473 recorded incidents included 44 violent assaults and two involving "extreme violence". … http://www.bbc.com/news/uk-33713259